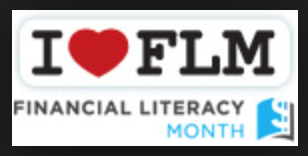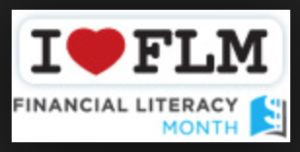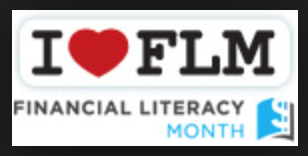 Join Dissipating Disparities, Inc. as we take the pledge!
Your 30-step path to financial wellness
In honor of the 30 days of the year that have been dedicated to financial literacy, the experts at Money Management International (MMI) created a 30-step path to financial wellness.
April is the official National Financial Literacy Month; however, regardless of the day or month of the year you begin, the 30-step path will help you to create a successful strategy to better your overall financial position.
Make a commitment to your financial future and take the first step today.
Use this link to take the pledge with us: http://www.financialliteracymonth.com
---